Superior Pre-Engineered Steel Buildings
Best pricing in the industry with the best customer service in the industry.
Big Bay Steel Buildings can do any design you want, from a small, little shop or garage in the back yard to attaching multiple buildings for a big commercial project.  We can bring your steel building dreams to life.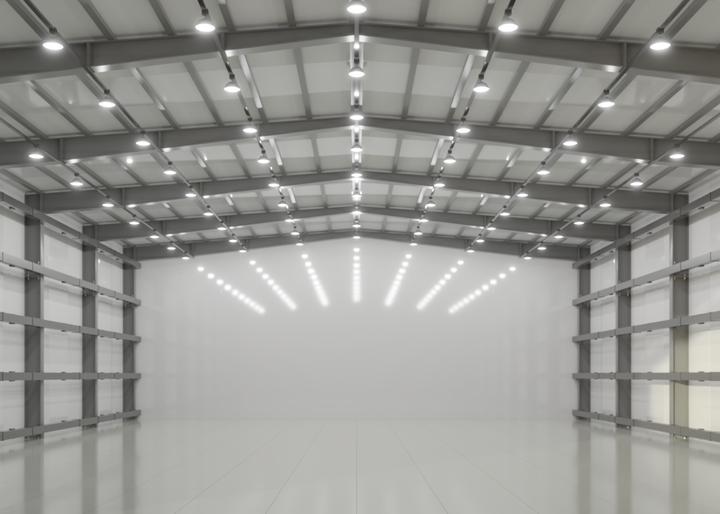 Big Bay Steel Buildings are great for anyone who needs open space.  Our buildings can clear span up to 200′, giving you all the space you will need for your project. 
You can add a multitude of accessories to your building – everything from gutters and downspouts, to overhead doors and stem walls. We can accommodate your steel building accessories.
Big Bay Steel Buildings goes above and beyond just being a steel building company. We are with you from the beginning to the end. Our project managers have years of experience and know how to guide you through the construction process. Put your faith in our project managers. They are great.
Big Bay Steel Buildings is 100% USA Made!!!! Our buildings are manufactured right here in the USA. We have access to over 23 manufacturing facilities throughout the Continental US. Big Bay Steel Buildings is also 100% committed to providing our customers with 100% satisfaction guaranteed.
Big Bay Steel Buildings are durable, strong, resilient and can be put through the rough winds of Florida to the heavy snow storms of the Rocky Mountains. Our buildings can be placed in any type of weather. We deliver to all 50 states.